Exhibitor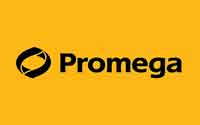 With over 3,500 products in genomics, Next-Generation Sequencing, protein analysis and expression, cellular analysis, drug discovery and genetic identity, Promega is a global leader in providing innovative solutions and technical support to life scientists. Promega products are used by scientists asking fundamental questions about biological processes, applying scientific knowledge to diagnose and treat diseases, discovering new therapeutics, and also those using genetics and DNA testing for human identification applications. Promega core strengths and developing technologies include: • Molecular Biology Products for Cloning, Expression and Amplification • Manual and Automated Nucleic Acid Purification Platforms • Next Gen Sequencing Clean Up and Quality Control kits • Cell-Based Assays for Measuring Viability, Apoptosis, Metabolism & Epigenetics • Novel Techniques for Protein-Protein Interaction and Protein Degradation Analysis • New tools for Endogenous Protein Tagging using CRISPR • Functional Bioassays for Immune Checkpoint, Fc Effector, Cytokine and T Cell Activation Pathways Promega also has a number of small- to medium-sized platforms for Nucleic Acid Extraction, Quantitation and downstream assay set up. Other instrumentation includes a range of plate readers for reading the output of cell-based and biochemical assays. Finally, Promega is also an established supplier of base reagents in Molecular Biology and Biochemical assays to the Life Science Manufacturing industry for the development and onward selling of Molecular Diagnostic and Research Use Only kits.
---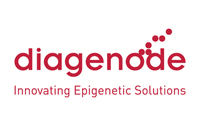 Diagenode is a leading global provider of complete solutions for epigenetics research, biological sample preparation, and diagnostics assays based in Liege, Belgium and NJ, USA. The company has developed a comprehensive approach to gain new insights into epigenetics studies.
---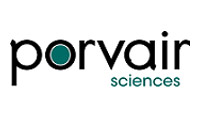 Porvair Sciences, specialists in the manufacture of microplate products, serve Life Sciences, Biotechnology, R&D and Molecular Biology with microplate solutions for all applications, from sample preparation to high throughput screening via our global distributor network.
---